Meet our family
La Closerie de la Beyne – Gîtes, Restaurant & Well-being
Naussannes | Dordogne – Périgord | Nouvelle-Aquitaine | France
A family project that welcomes you to our home
Owned by Rosemary and Brian (Vanessa's parents), run by Vincent and Vanessa and enlivened by Emmanuel and Olivier, this project was envisioned as a way to unite multiple generations of one family where our children could live alongside their grandparents and we could all combine our skills and interests.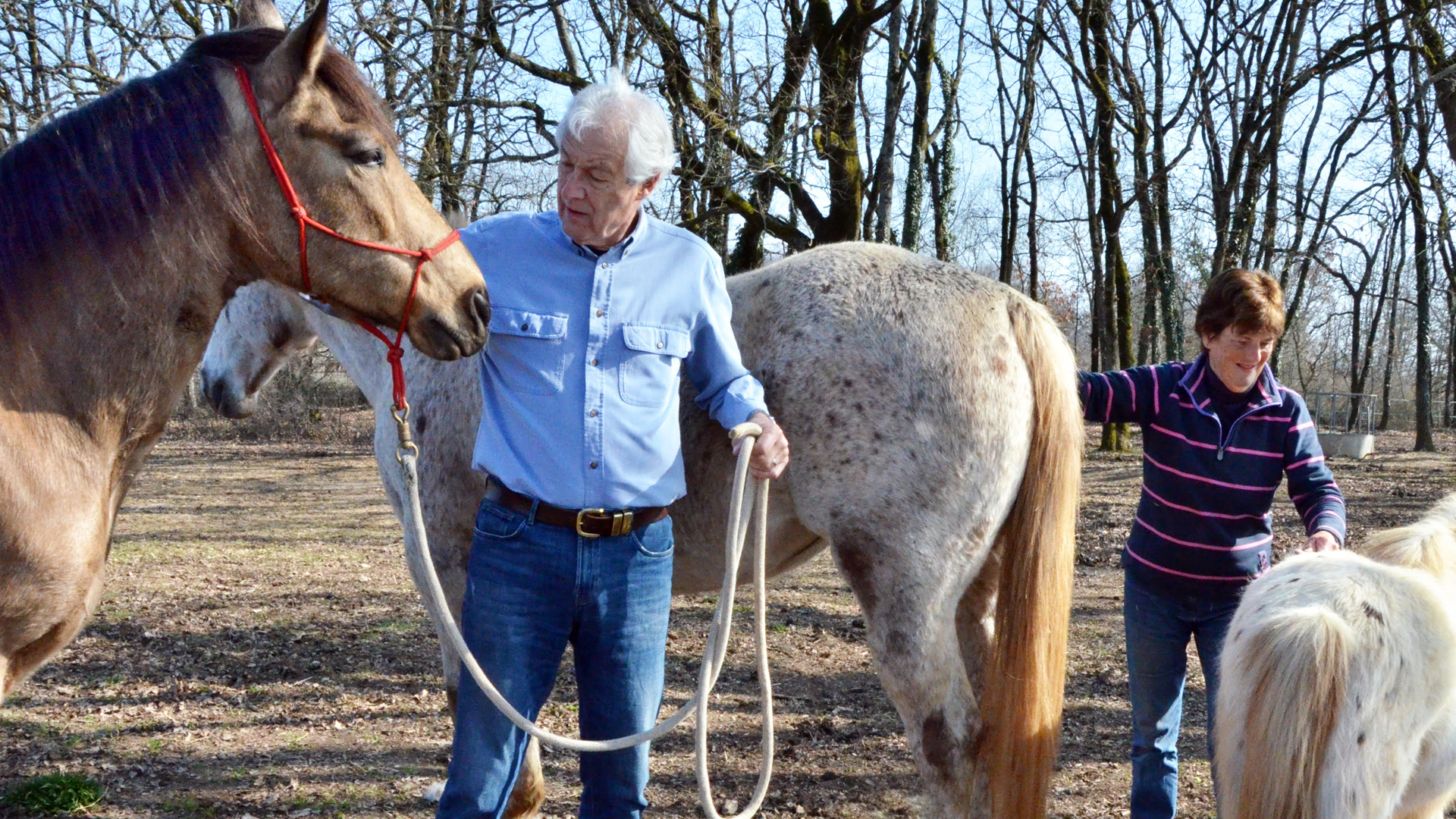 Rosemary & Brian
Rosemary's passion for gardening and Brian's hard working nature and desire for high standards are invaluable assets that add to the charm and and well maintained nature of the property. Rosemary loves introducing children to her horses and dogs, creating a safe space for animal connection and exploring natural horsemanship.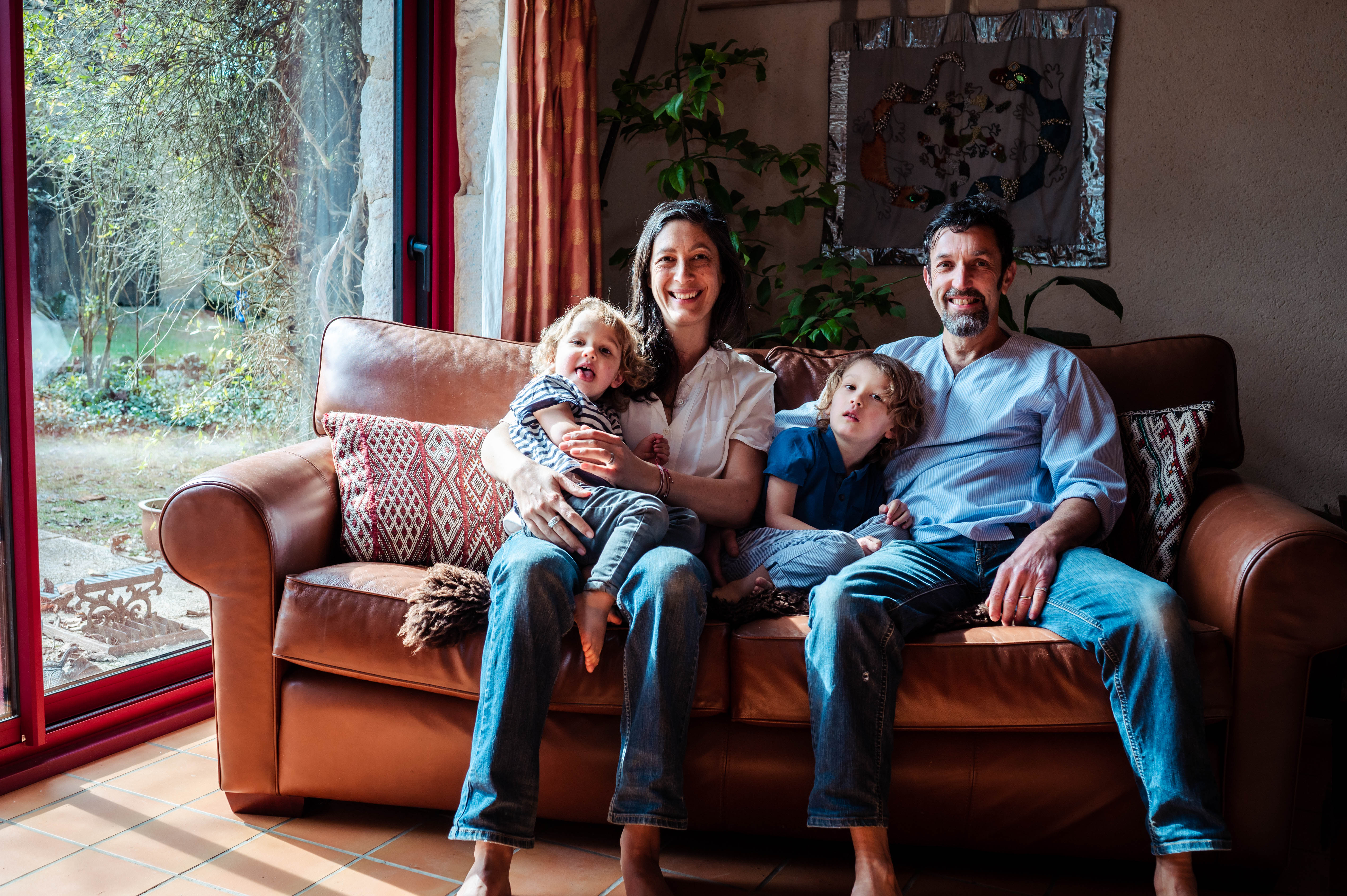 Vincent, Vanessa, Manu & Olivier
Vincent's love of good produce to experiment with in the kitchen makes his focus the vegetable gardens, orchards and poultry. Growing the healthiest food for his family and harvesting, preserving and transforming the abundance of the land takes up much of his spare time. As does being a hands on father who believes in raising his boys outdoors as much as possible.
Vanessa's enthusiasm for connecting with nature lead to the creation of the roundhouse and the evolution of a space for events in the woods, where people are invited to bridge the gap that often exists between us and the wilder world. She loves foraging and working with the plants she finds around the land and in her medicine garden.
As a forest school teacher at a local Montessori school she believes that inspiring the younger generation to fall in love with nature is essential for the future of our planet.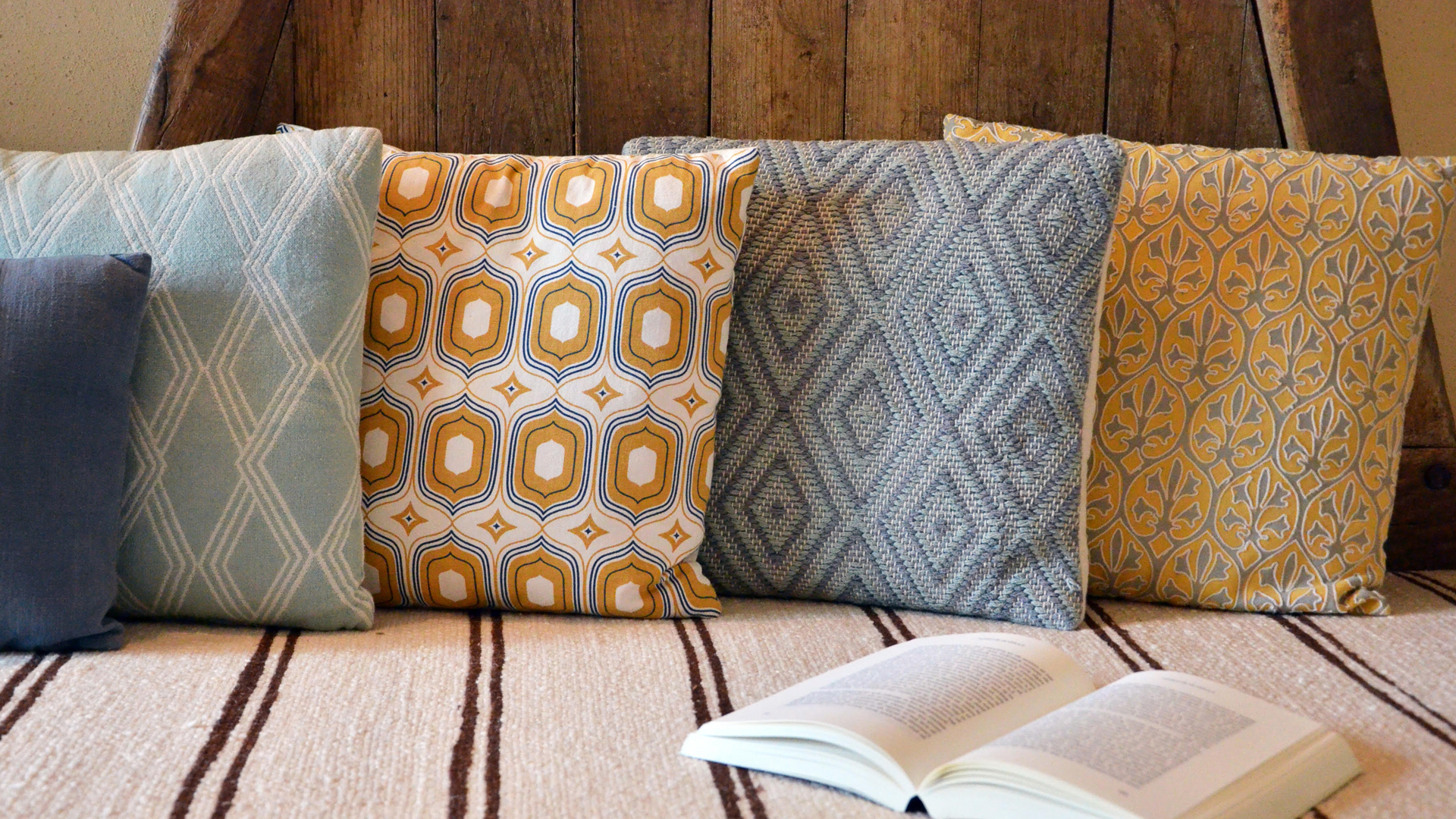 Our philosophy: A friendly welcome to your home away from home
As this is our home, our motto is that you should also feel that way at La Closerie de la Beyne. The two gîtes are entirely private and our invitation is for our guests to maintain their independence and/or interact with us however they wish.
Book a Gîte at La Closerie de la Beyne
contact@lacloseriedelabeyne.com