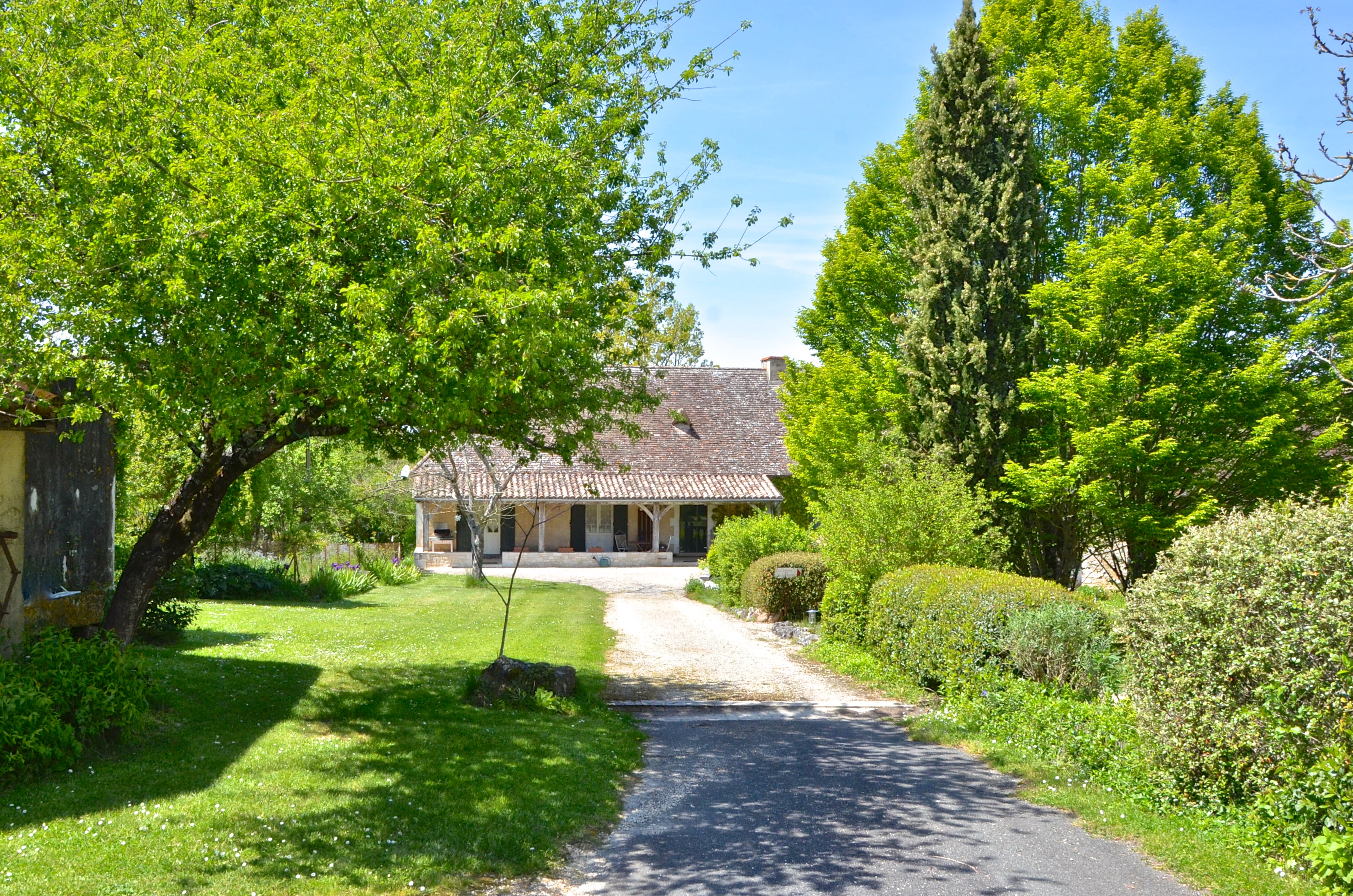 A peaceful and natural setting nestled between Bergerac and Sarlat
La Closerie de la Beyne – Gîtes, Restaurant & Well-being
Naussannes | Dordogne – Périgord | Nouvelle-Aquitaine | France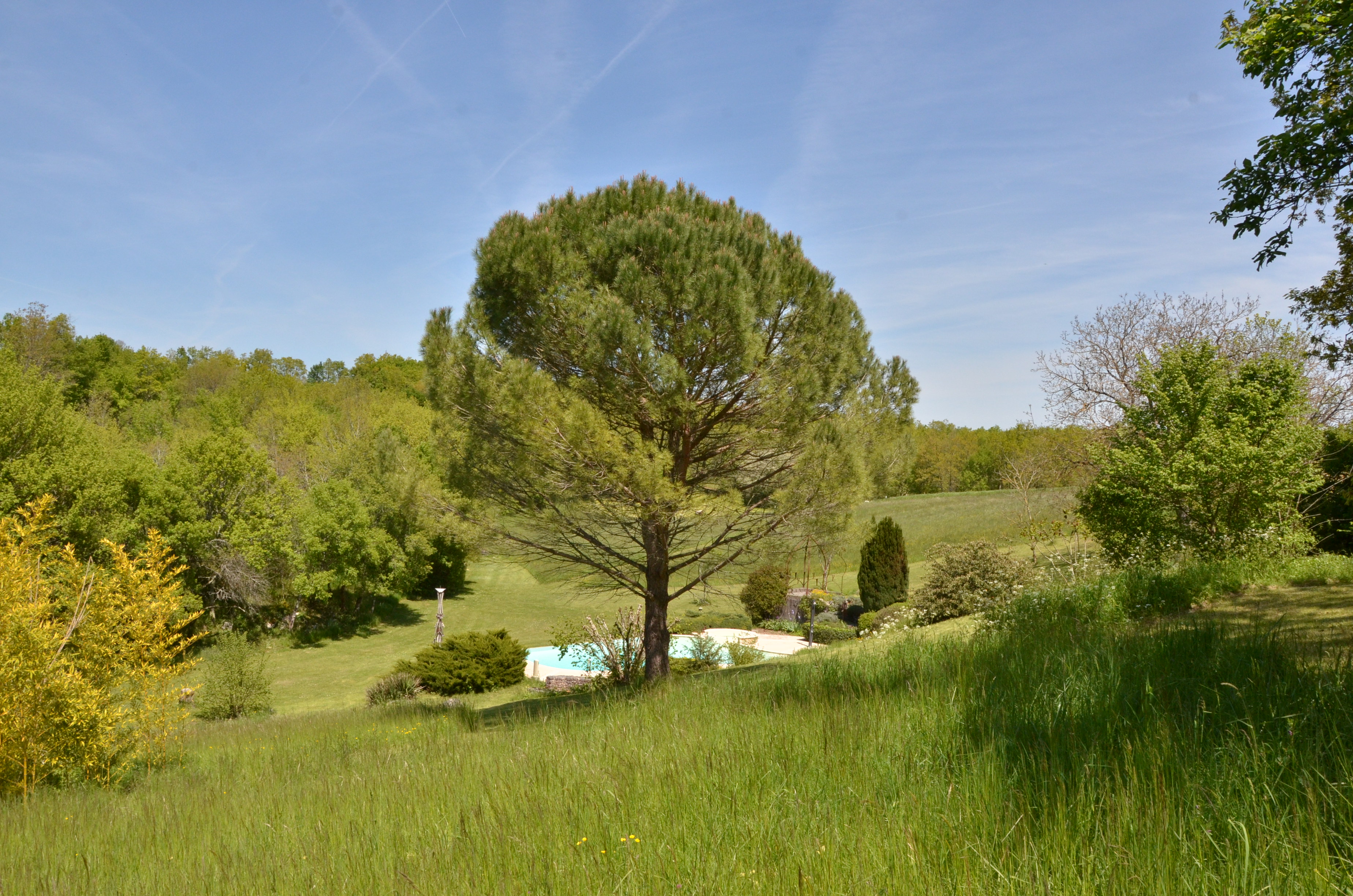 In the heart of the Dordogne
La Closerie de la Beyne welcomes you to its 13 hectare estate to reconnect with nature.
At the end of a private road, overlooking a forested valley, our home has the feel of being lost in nature. Away from noise and city lights, the stars are close and the birdsong is prominent. The cultivated edges of the organic, Permaculture farm merge into the surrounding wild, and the land is a haven for both humans and wildlife alike. You could easily spend your stay immersed in the delights the property has to offer, however our location close to many attractions of the region may lure you away to explore.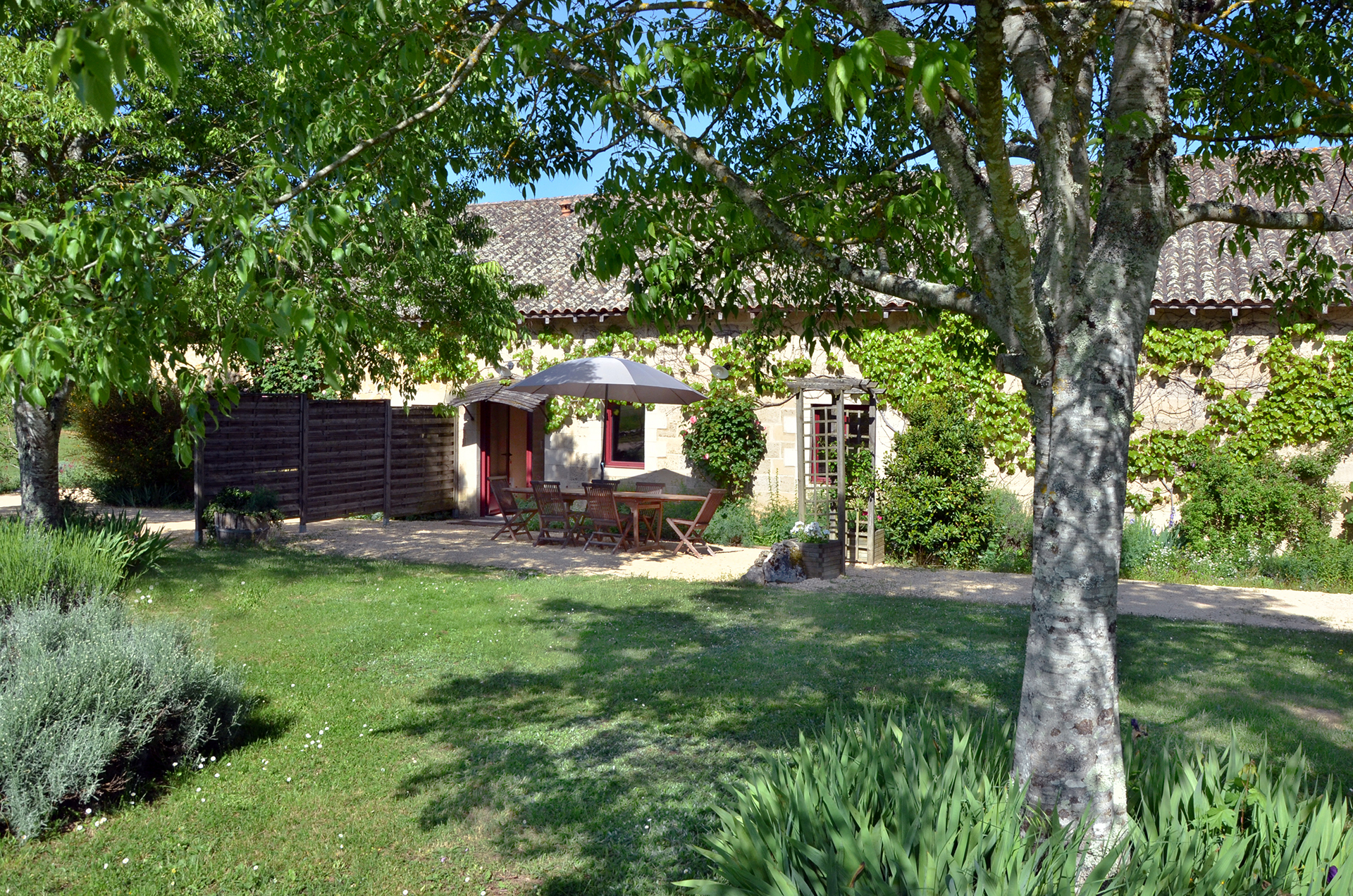 Stay at La Closerie de la Beyne
Two gîtes with unique charm
"La Grange" and "Le Verger" will offer you the peace and privacy to unwind and enjoy the change of pace and scene, while their warmth and comfort will make you feel like you are in a home away from home. Quality furnishing, bedding and attention to detail will make your stay restful and unforgettable.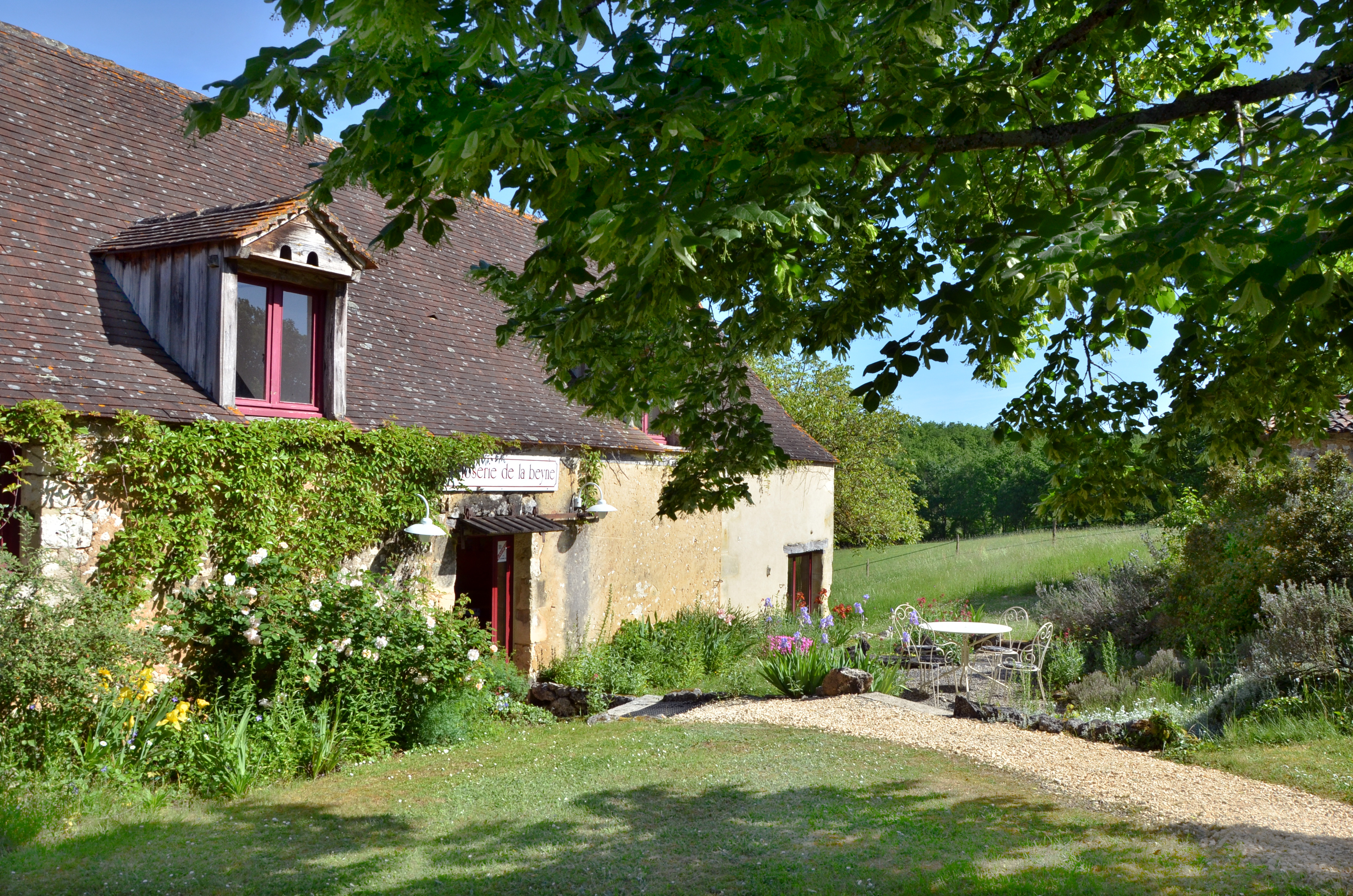 Restaurant & Bar
Mediterranean inspired cuisine cooked with seasonal and local produce
In a beautifully converted barn, our restaurant and bar is an intimate space with both indoor seating and a sun-filled terrace with panoramic views down the valley and overlooking the garden and pool. Try a glass of local organic wine while watching the sunset and being catered to by a welcoming chef and hostess couple with decades of international experience in fine dining.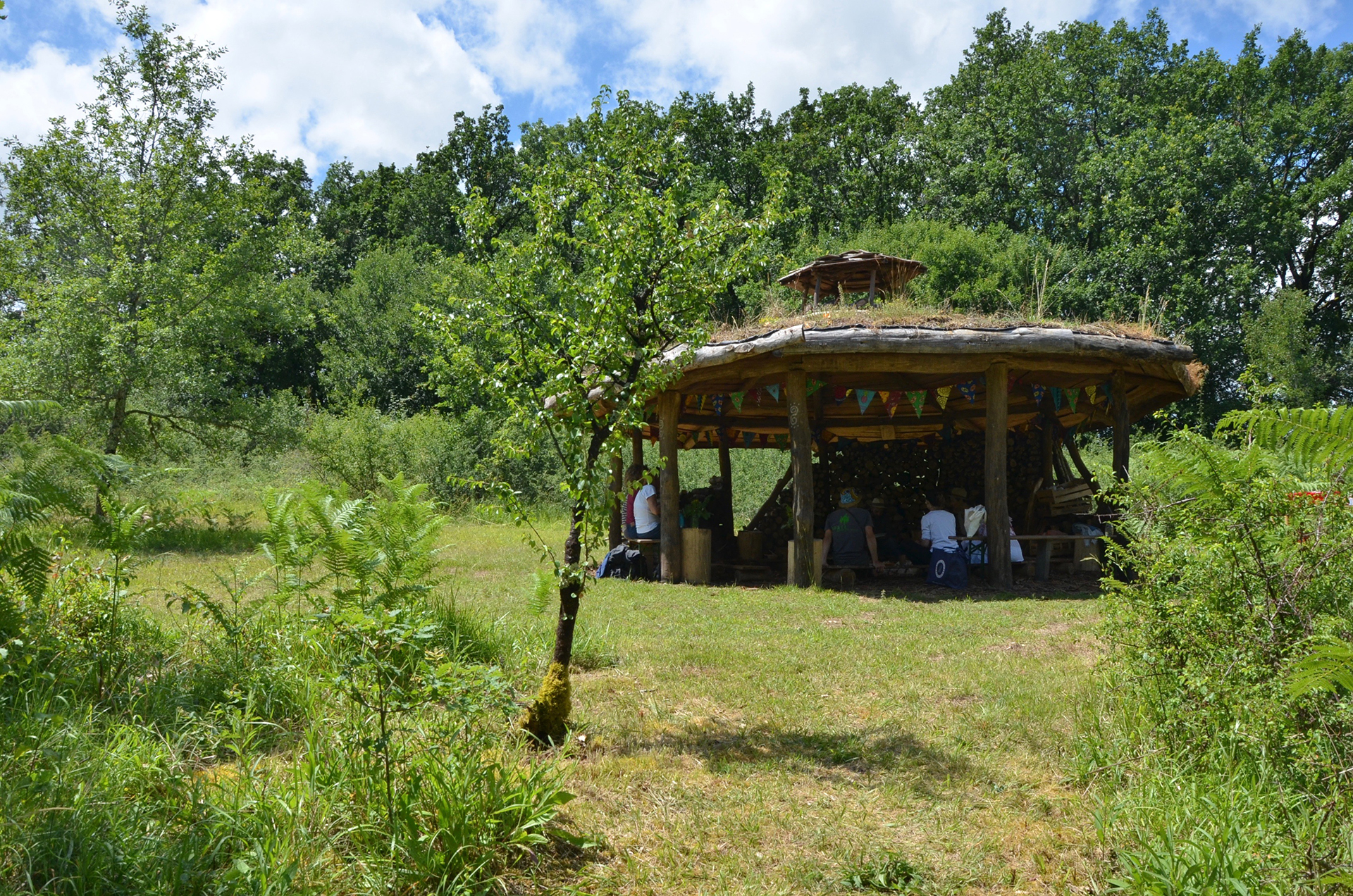 Connection with nature
Permaculture vegetable garden and orchards, horses and our woodland space "The Roundhouse"
As the privileged care takers of this land, our philosophy is to work in harmony with our surroundings and share the property with both visitors, our animals and wildlife, making it a haven for all beings. We have embarked on projects to regenerate the land and preserve its beauty for future generations.
During your stay we invite you to experience a more peaceful way of existing with the world around you, acknowledging our part in the magical web of life.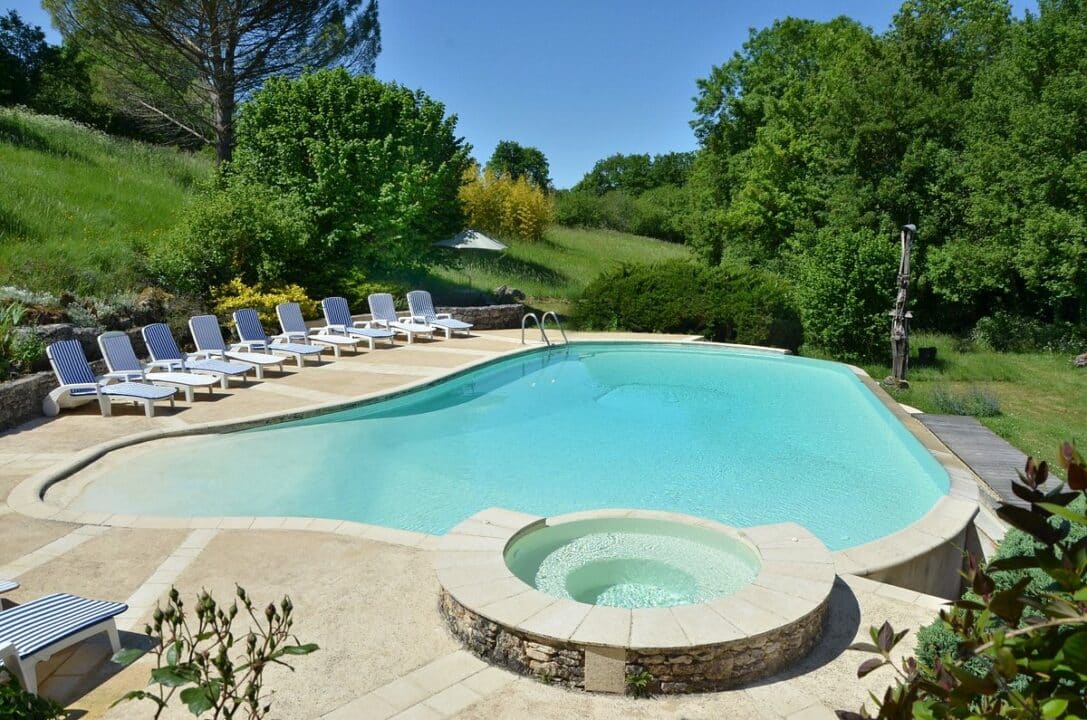 Services & Leisure
Swimming pool, sauna, jacuzzi, relaxation…
The Dordogne is blessed with beautiful weather and hot summers which make a cooling dip in the pool essential! The shaded, woodland walking trails, breezy hammocks, and sun loungers are the perfect places to gently unwind and the sauna and jacuzzi will take your relaxation to an even deeper level.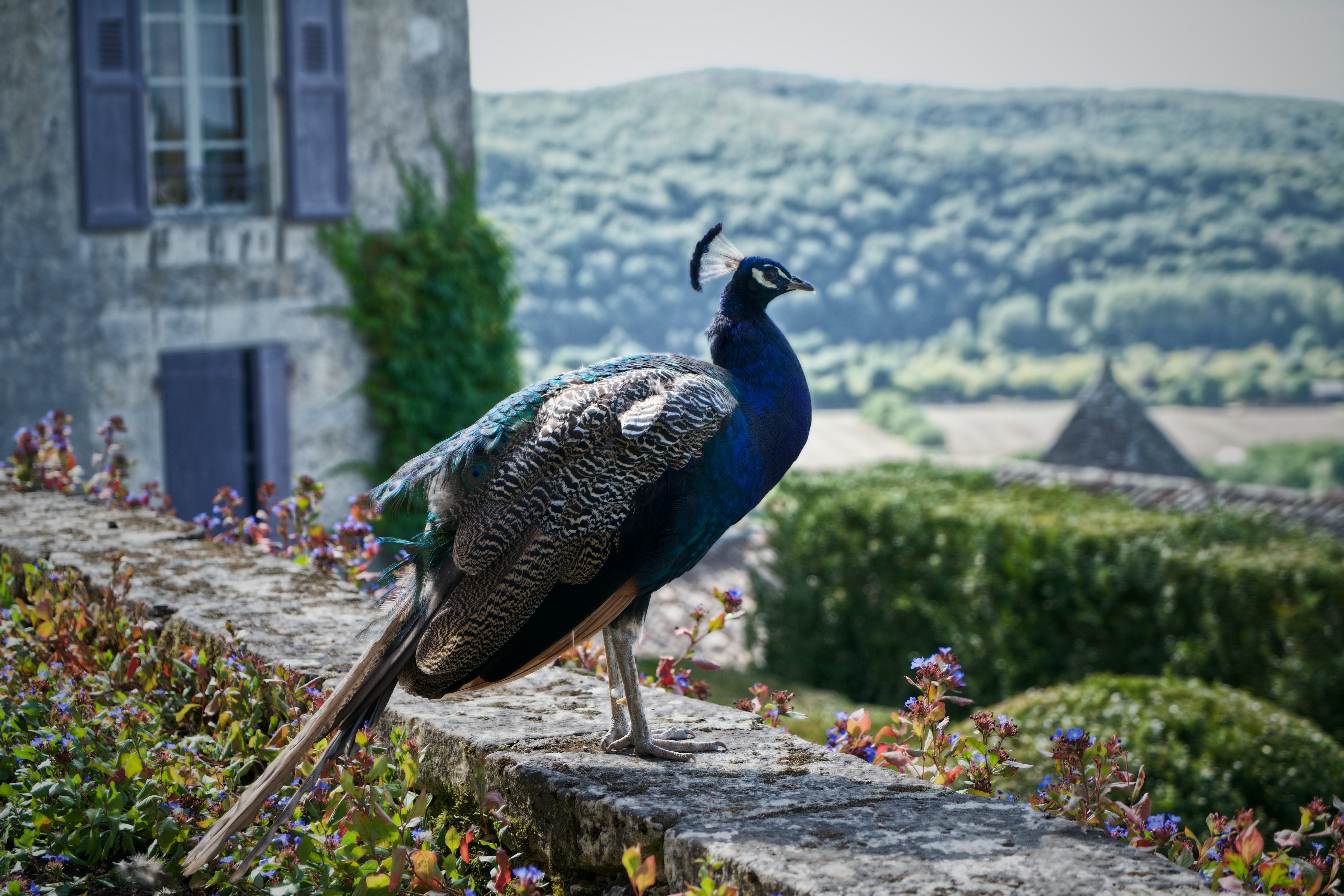 Discover the surroundings
The art of living in the Dordogne & activities in the Périgord
Bergerac, Monbazillac, Les Eyzies, Sarlat, Périgueux…explore the gourmet delights of vineyards, truffles, cheeses and food markets in pretty bastide villages…discover the ancient history of the region with the caves of Lascaux, the castels of Castelnaud and Beynac…enjoy family outings to Les Jardins de Marqueyssac, the Aquarium Périgord Noir, or canoeing on the Dordogne river…
News from La Closerie de la Beyne