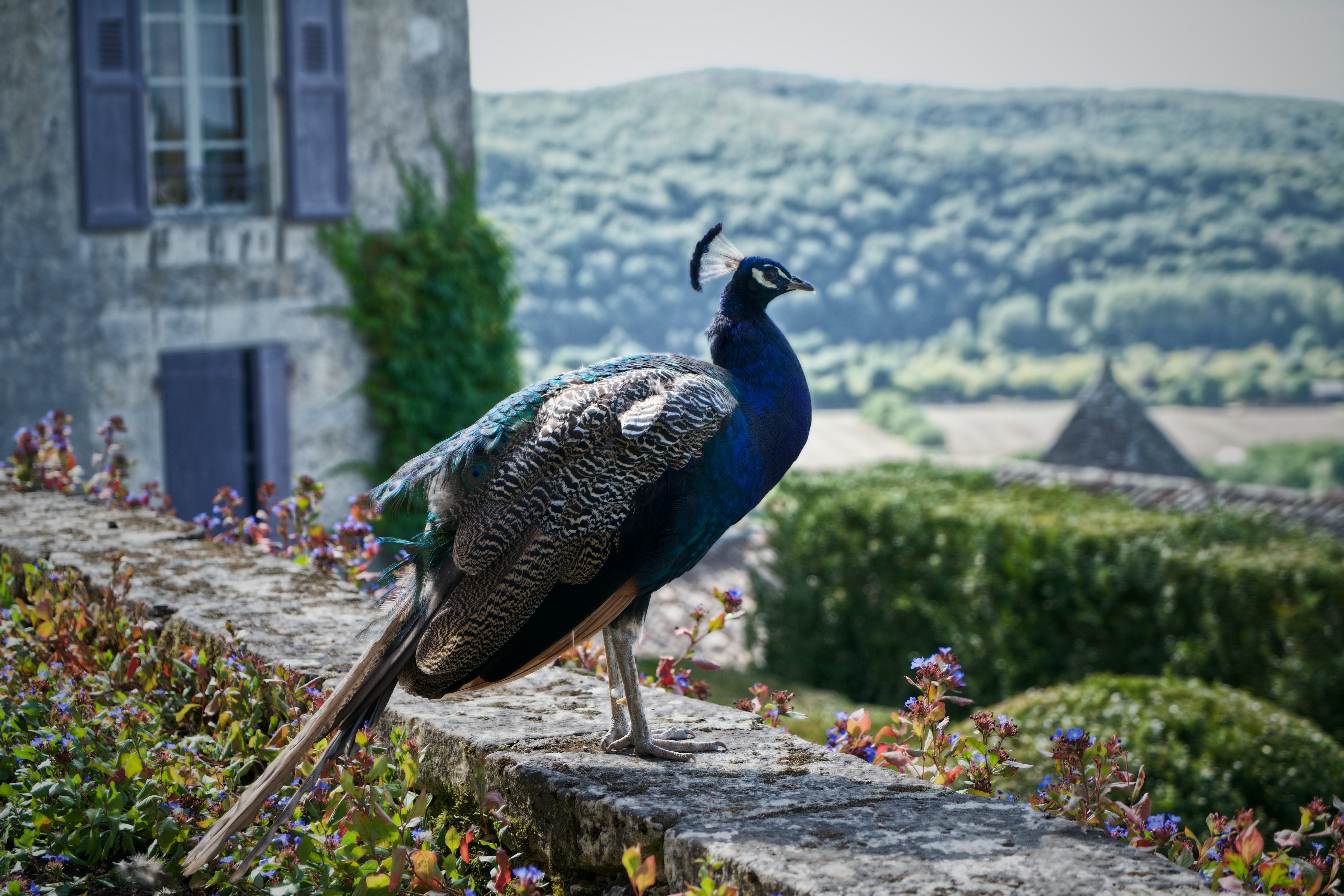 Discover the surroundings
La Closerie de la Beyne – Gîtes, Restaurant & Well-being
Naussannes | Dordogne – Périgord | Nouvelle-Aquitaine | France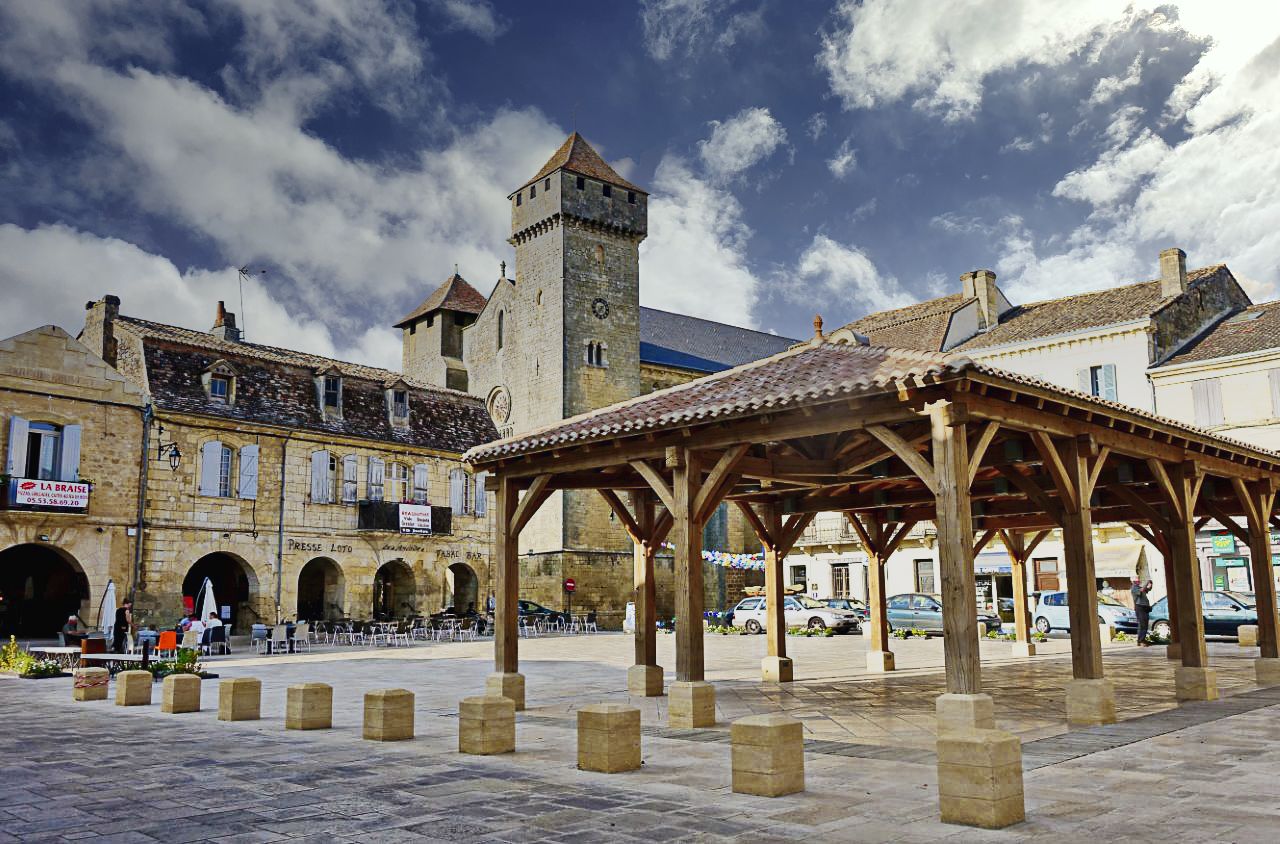 The must-see villages of the Périgord
Ideally located in the heart of the golden triangle of the Dordogne, between Bergerac and Sarlat-la-Canéda, La Closerie de la Beyne allows you to discover a wealth of pretty bastide villages and towns that awaken the traveller's imagination. If you time your visit to these towns with market day – for example our nearest market is the famous Sunday market in Issigeac – the abundance of local produce will allow you to enjoy the best flavours of the area in your own kitchen.
"The market place of Beaumontois en Périgord"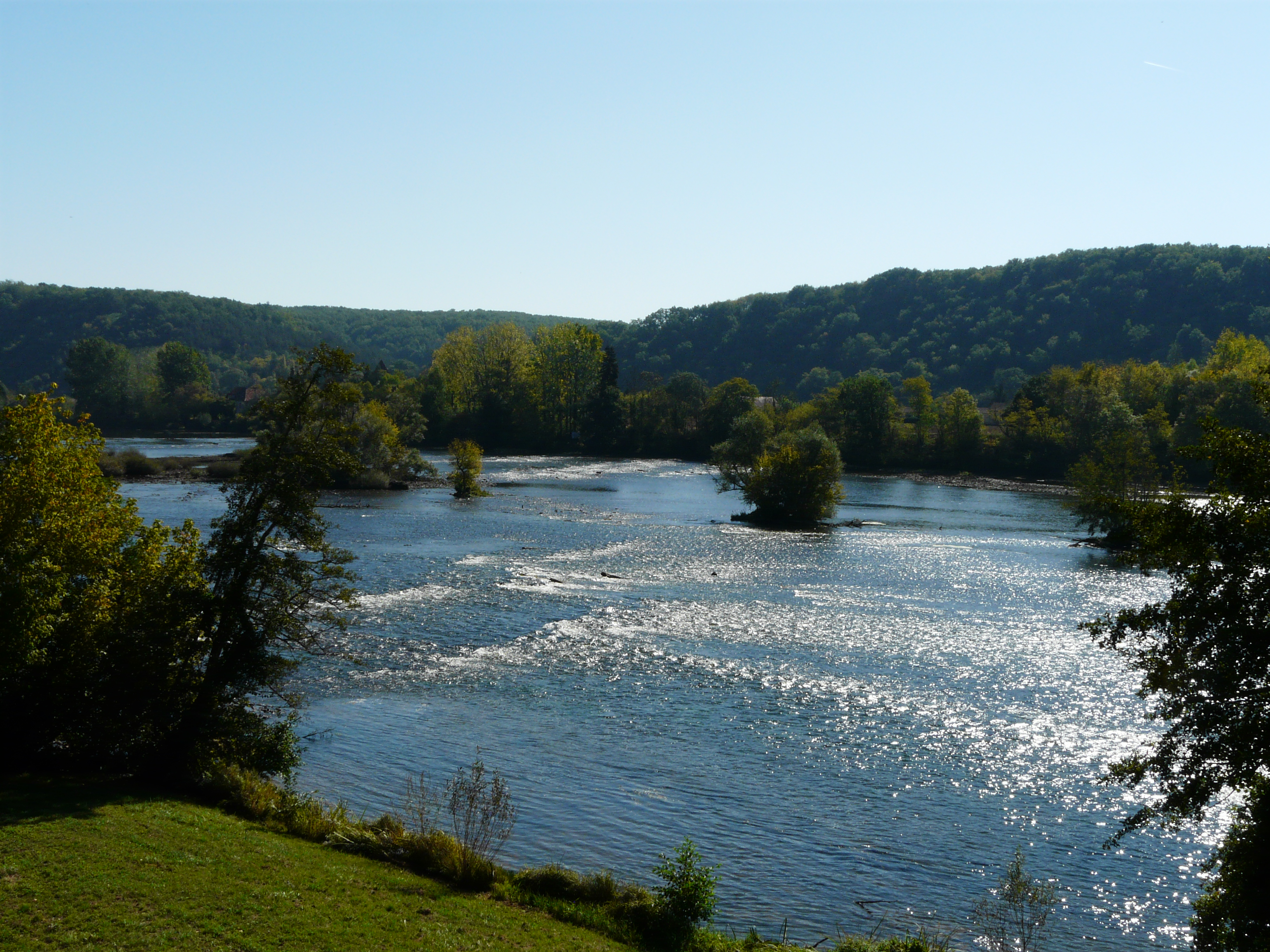 Natural sites not be missed
At La Closerie de la Beyne, nature is everywhere and gives rhythm to the life and activities of our visitors. Stroll, relax, play sports, the Dordogne will seduce you with the diversity of its landscapes. The most popular way to combine the outdoors with a leisurely view of the villages is to rent a canoe and paddle down the magnificent Dordogne river. Another favourite outing is to visit the Jardins de Marqueyssac, a perfect day out for the family. Our children also love the tree climbing at Parc en Ciel.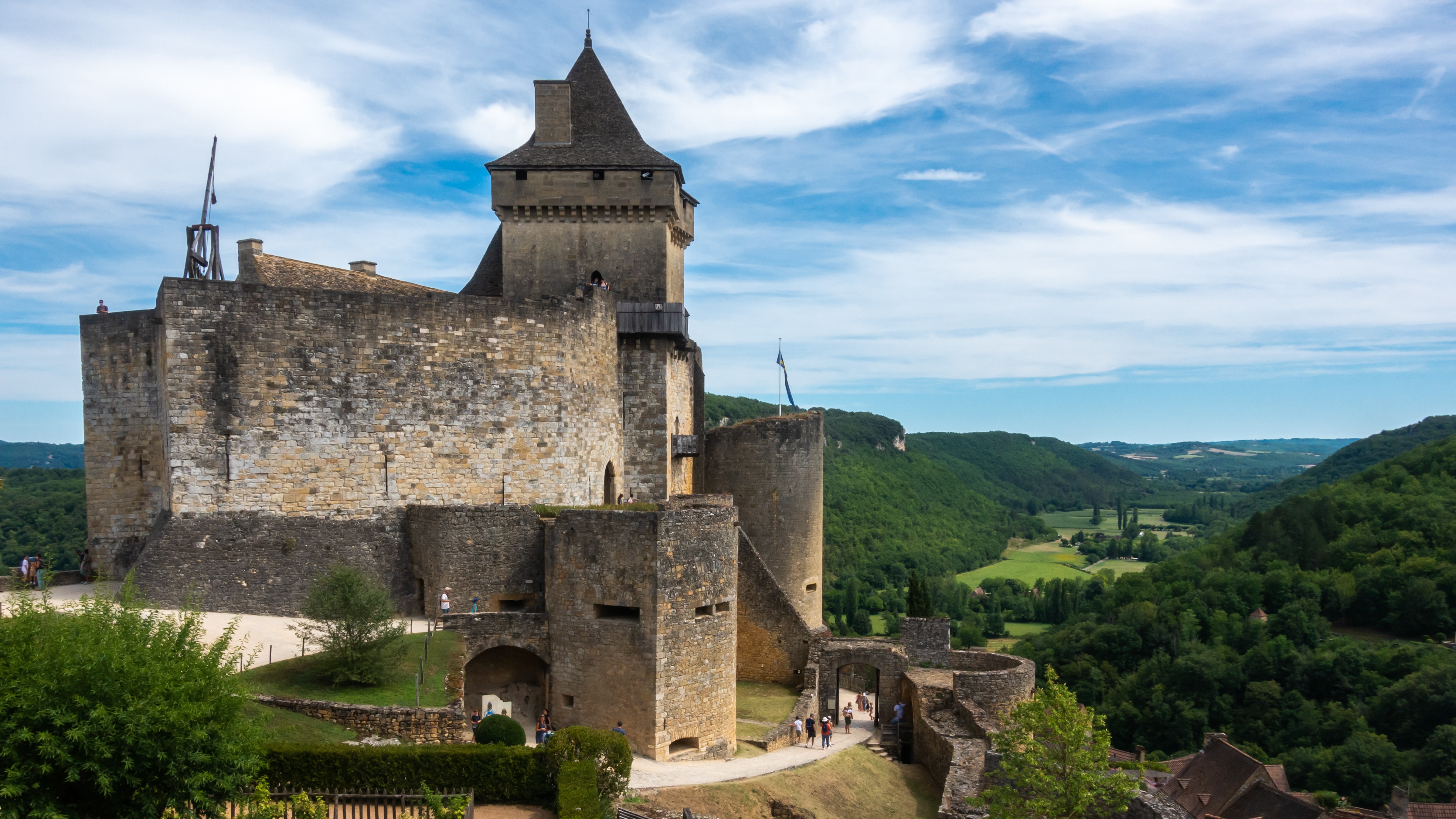 Cultural sites and historical monuments
The old town of Sarlat, the pre-historic cave paintings of Lascaux and the caves and museum of Les Eyzies, the chateaus of Beynac, Biron, Castelnaud-la-Chapelle and Commarque, the former home of Josephine Baker Chateau des Milandes, the Parc le Bournat, the statue of Cyrano de Bergerac in the picturesque old town of Bergerac and more… a rich heritage to discover.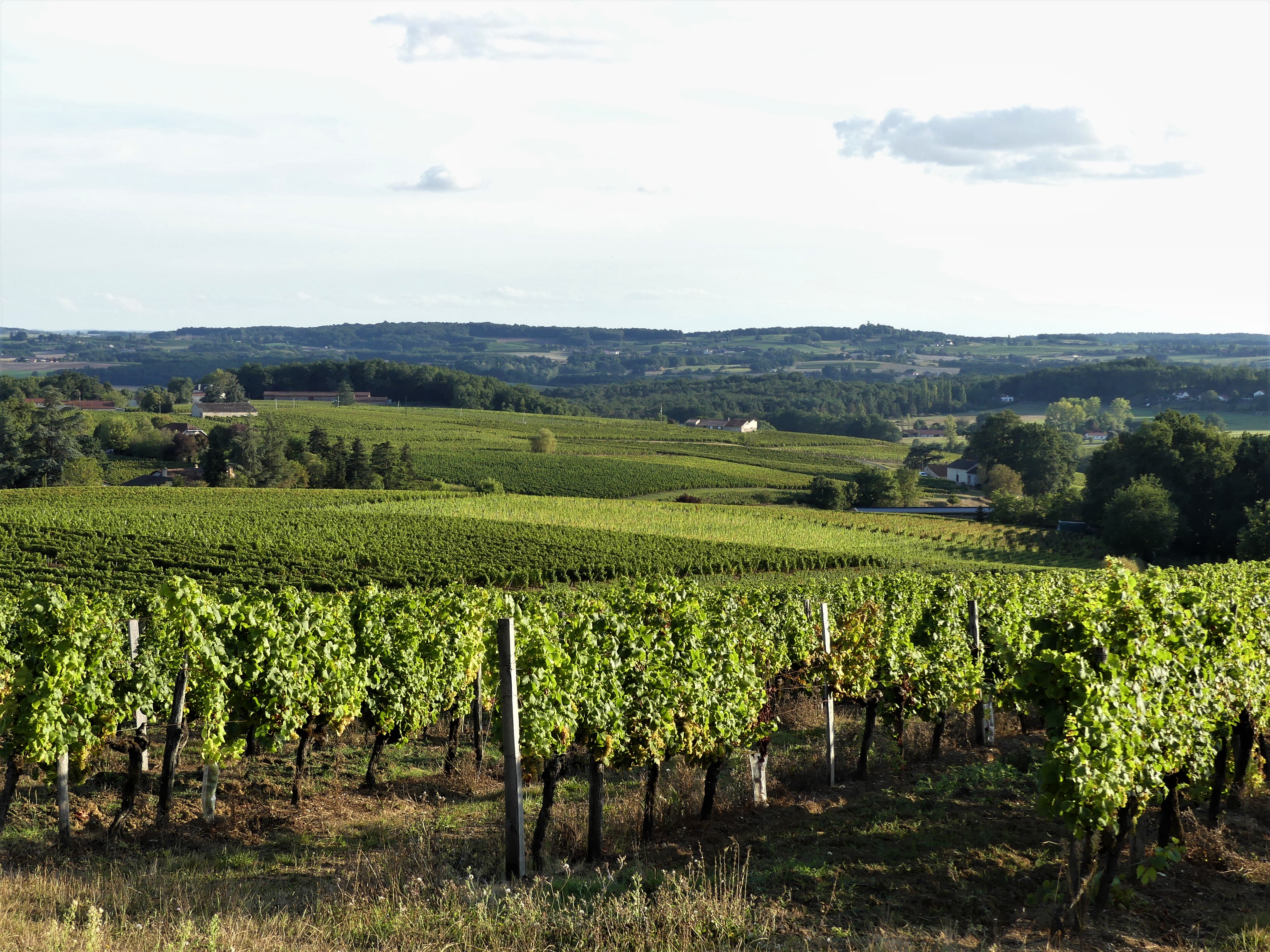 Wine tourism in the Dordogne-Périgord
For wine lovers this region offers the chance to visit many local vineyards and taste, for example, the famous Monbazillac and Bergerac wines, located near La Closerie de la Beyne. Vanessa recommends that you visit Chateau Barouillet in Pomport, one of our partner producers, or you can taste their wines in our restaurant. We also stock a hand-picked selection of the best organic and
bio-dynamic wines of the region.