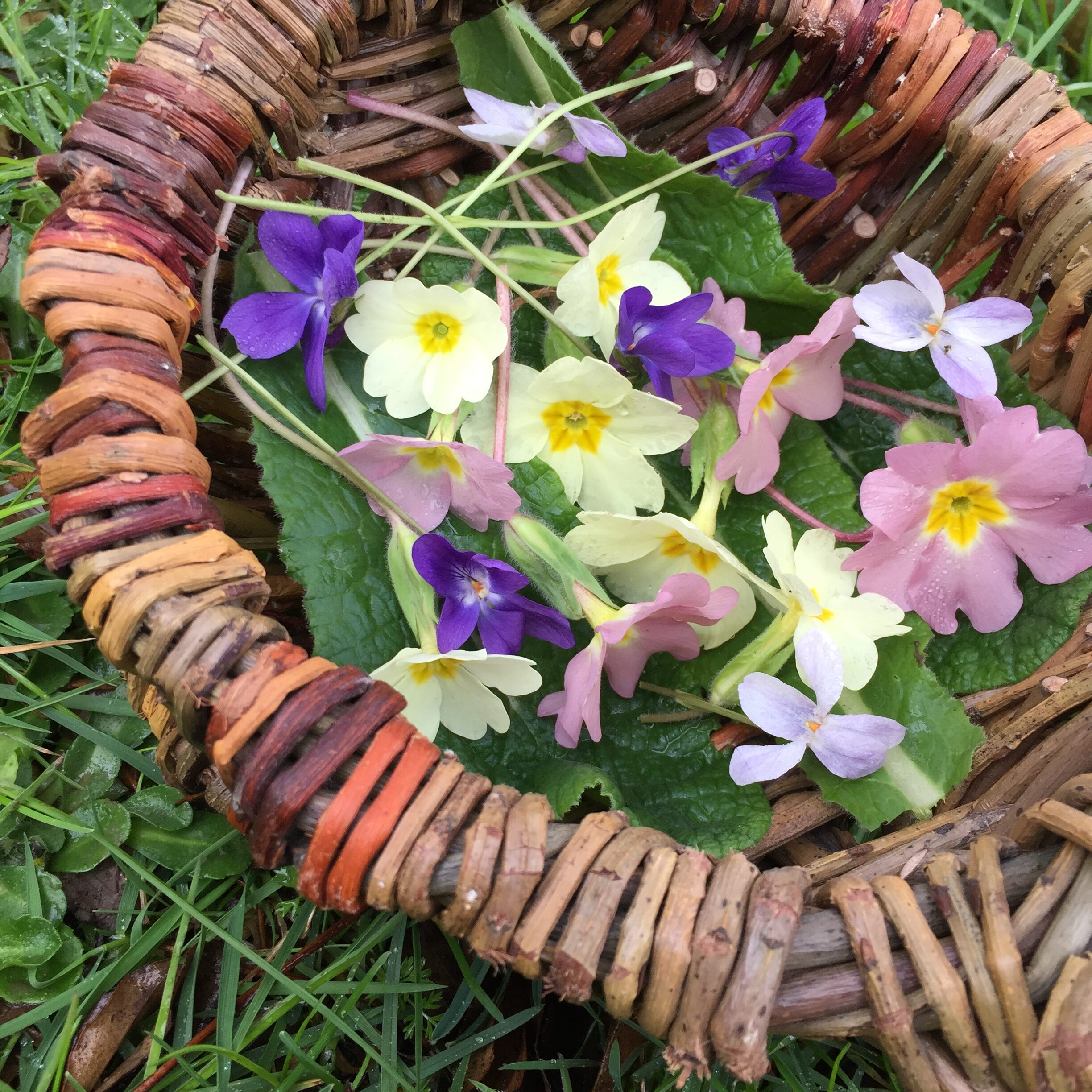 The summer team at La Closerie de la Beyne
Our behind the scenes support crew!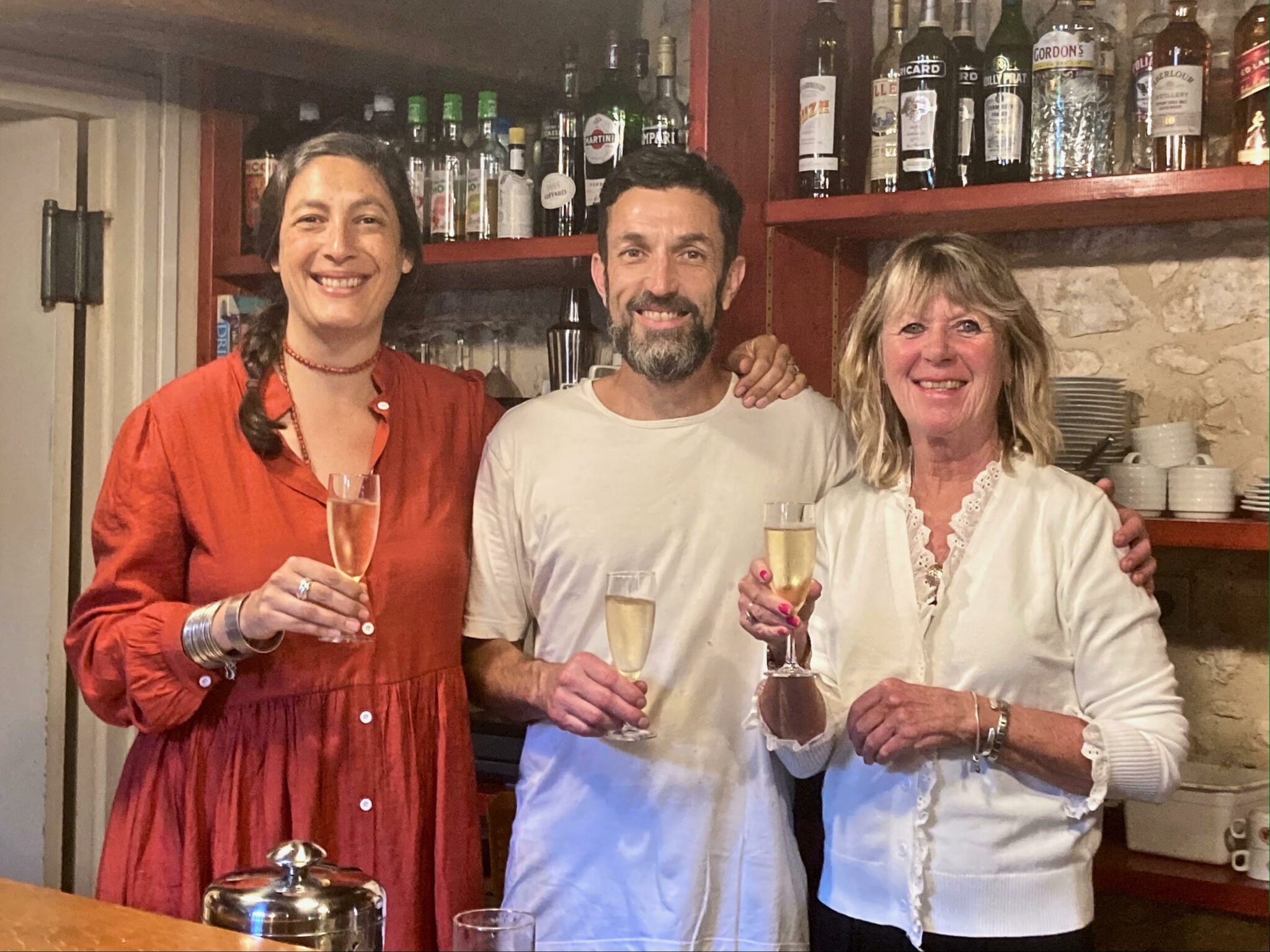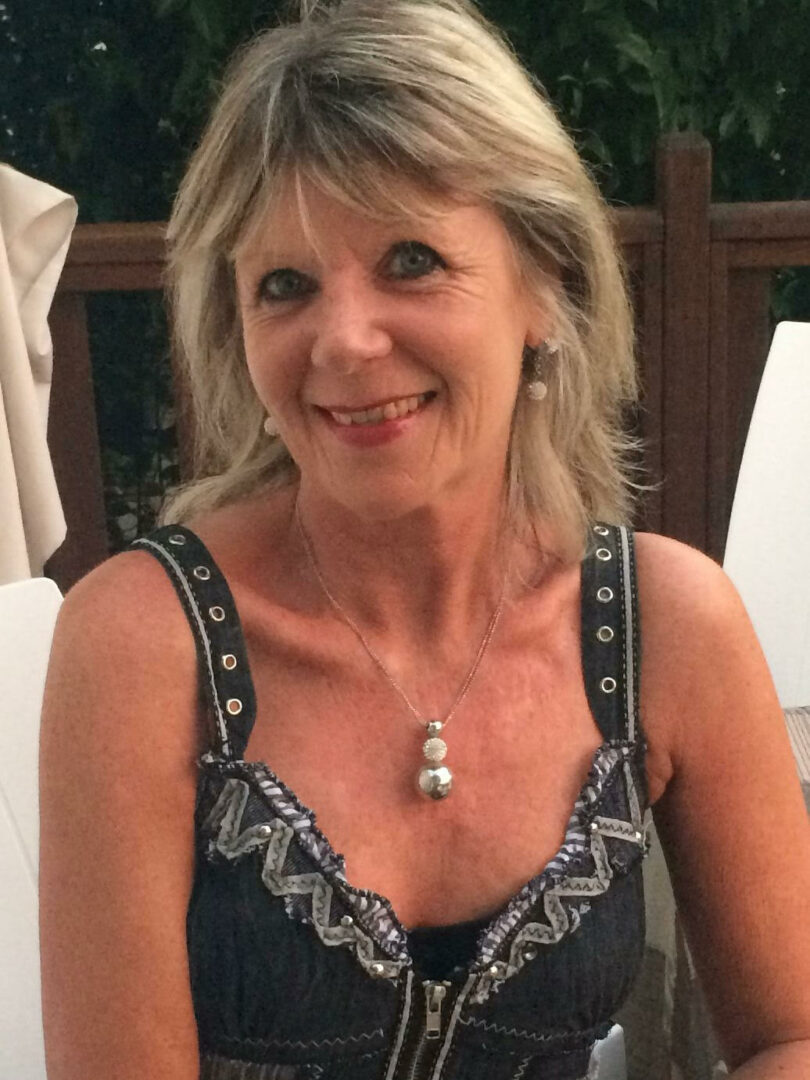 As well as our family, there are a couple of essential people who help us to keep La Closerie de la Beyne running throughout the season.
Yvonne is a wonderful Irish lady who joined us last year, and we quickly wondered how we ever managed without her!
She keeps the gites sparkling, the napkins and tablecloths spotless and beautifully ironed and you may also spot her in the restaurant as she assists Vanessa and Vincent during service.
If you say hello you'll be rewarded with one of her beaming smiles. Her energy and enthusiasm and whole hearted support of what we do has made her feel like an indispensable part of the family.
Then there's Grace, a primary school teacher from Kenya, who has joined us for summer 2023 to be an au pair for Manu and Olivier and allow Vincent and Vanessa to be there to look after you.
Her students in Nyandarua have agreed to part with their favourite teacher on the understanding that she returns to teach them all French!
Her love of sports, and our boys' energy, means you may well see them all running around together outside during your visit to Naussannes. We are looking forward to the cultural exchange and learning on both sides and we are keen to having Grace join our family in early April.