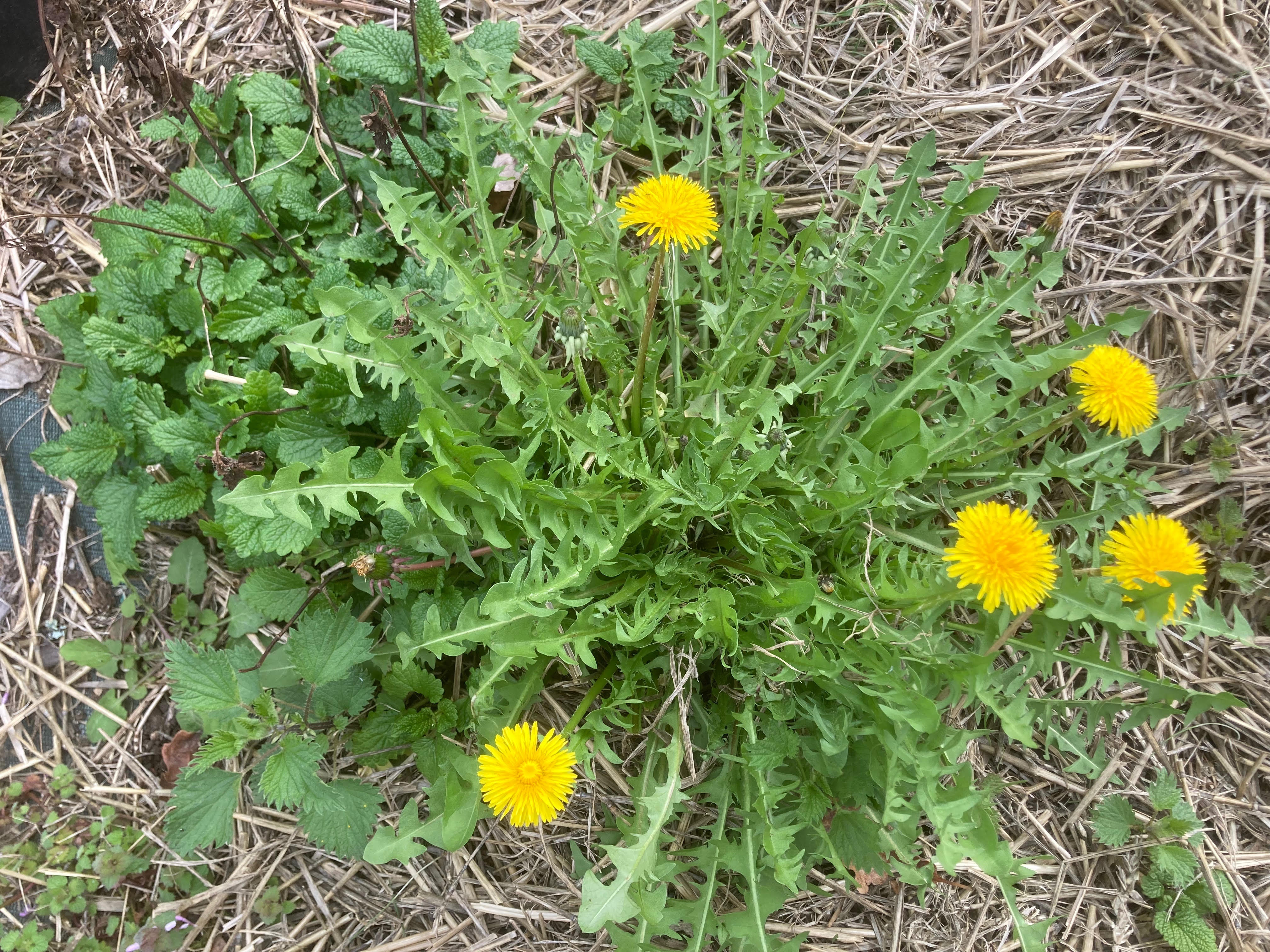 Spring has arrived at La Closerie de la Beyne
Our favourite time of year for foraging is here
The land has awakened around us and with it the opportunities for bringing wild food back into our diets. So many plants that emerge at this time of year are exactly what our bodies need to shake off the sluggishness of winter and cleanse our systems.
We have been making cold water infusions with cleavers, which, with it's properties as a cooling diuretic gives our lymphatic system a good boost and it has a pleasant fresh grassy flavour. It's as simple as adding a handful to a jug of cold water and leaving it over night, to drink the next day.
Another simple way to use spring greens is a wild pesto. I recently harvested a selection of edibles growing around the house – nettle tops, dandelion leaves, wild chives and purple archangel – and put them in a blender with some olive oil, garlic, walnuts from our winter stores, parmesan and lemon juice.
The flavours have a fresh, vital kick that does the same for your body – bringing wild plants into your gut microbiome will help your immune system, and expand your palate in new directions.
In the restaurant in Naussannes we love to bring wild foraged ingredients into the kitchen as well, so these experimentations are sure to find their way onto your plates when we re-open on April 7th.