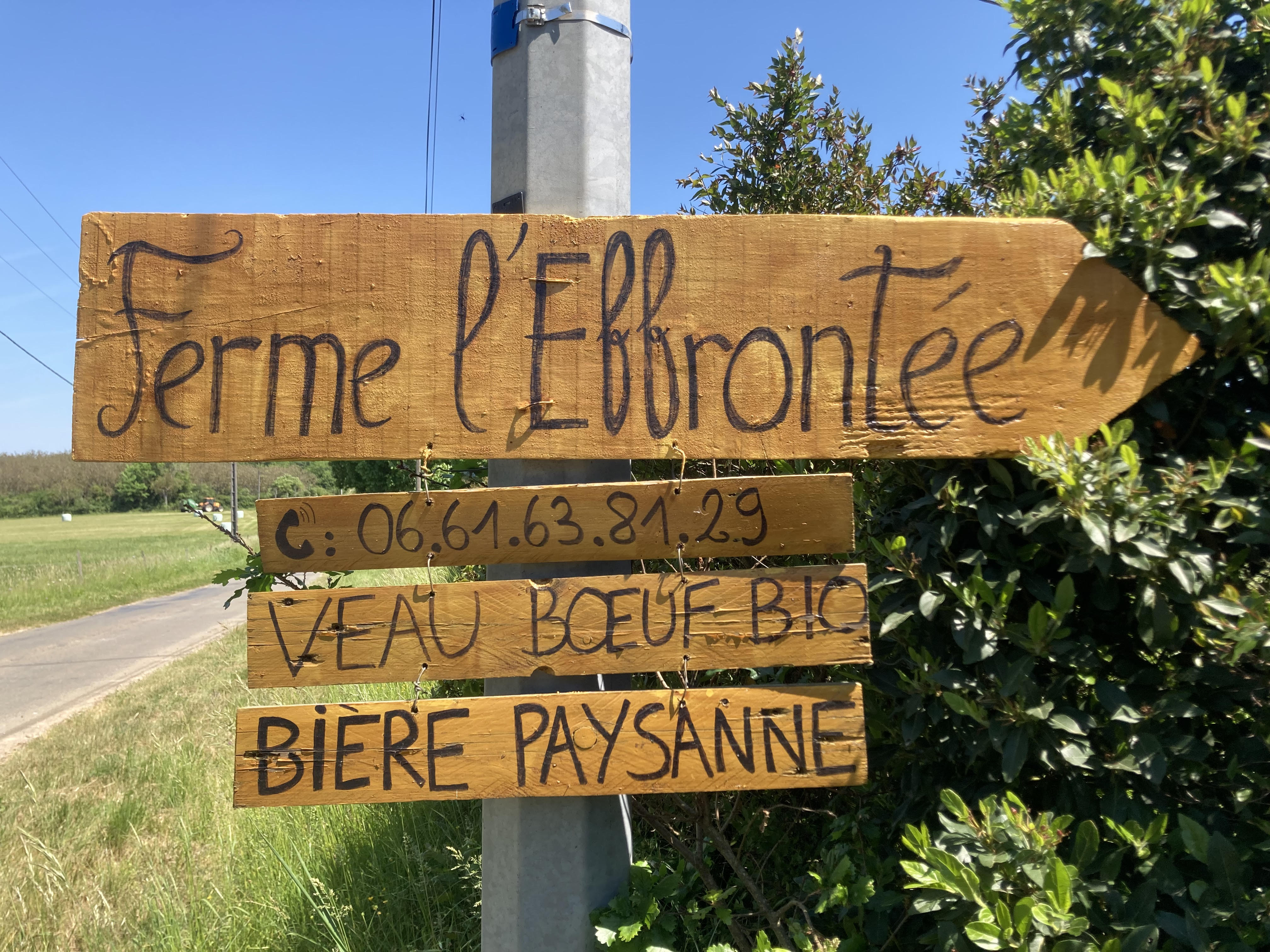 La Closerie de la Beyne's best neighbours, the organic beer makers!
The vision of Maëva and Isabelle at the farm L'Effrontée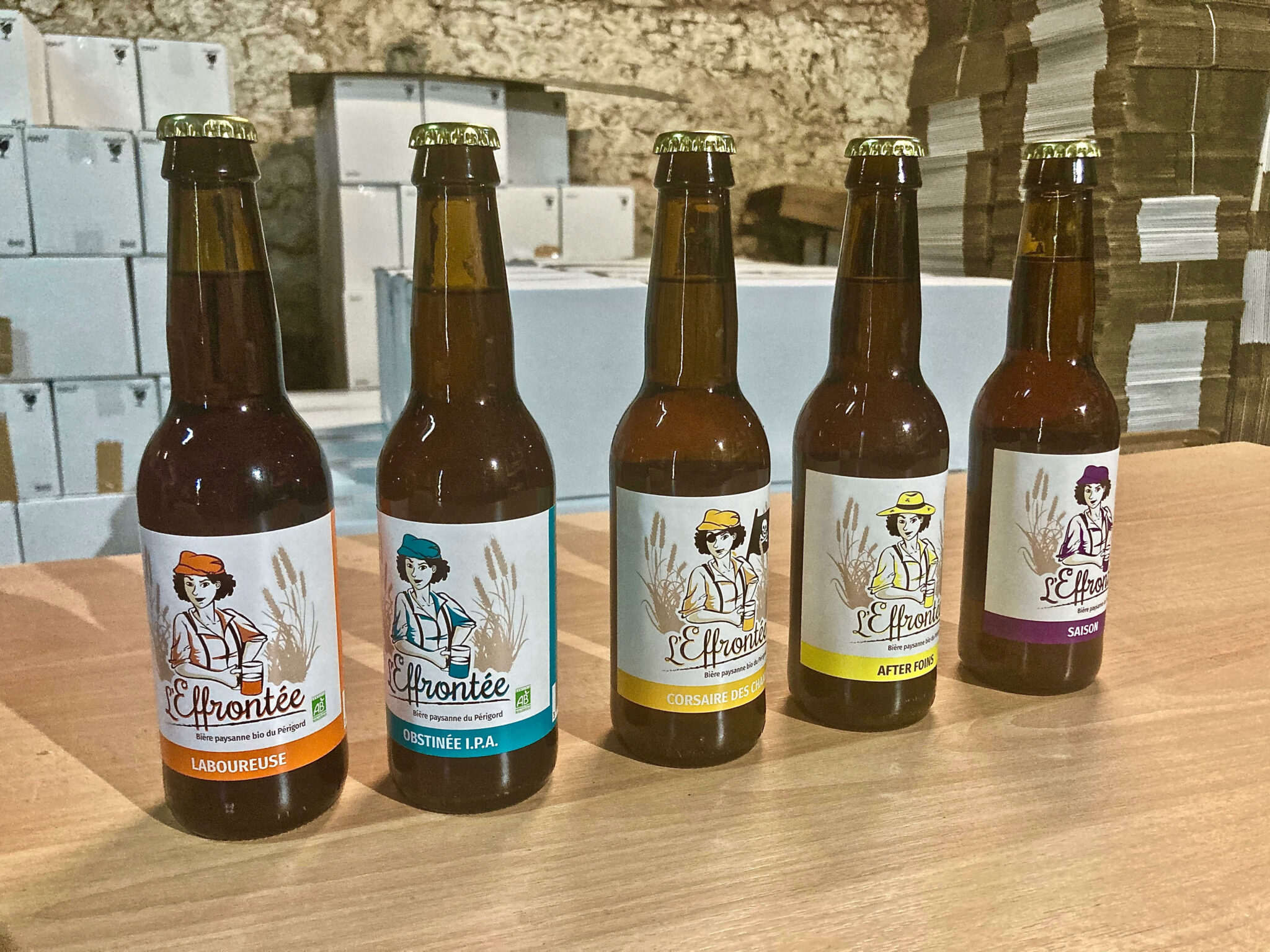 Last year we met some new neighbours, Maëva and Isabelle, who make wonderful organic beer. Being only five minutes from Naussannes by bicycle, of course we decided to serve it in the restaurant and our clients agreed, it was the perfect range of refreshing summer aperitifs.
We recently heard that two of their beers won awards at the Concours Général Agricole de Paris 2023, and the gold medal winning After Foins is one of our favourites.
We are not surprised by this recognition. They grow their own barley for the beer and take a lot of care of the land and their product to ensure the best results for their customers and the environment.
We are super happy to have a growing local network of small producers who share our values and that we can support while creating a sustainable community.